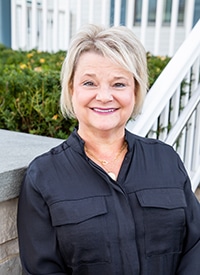 Office Manager
My name is Laura and I am blessed to be part of the Arpino Orthodontics team.  I have been in the Orthodontic field for over 20 years and am passionate about providing excellence in customer service and patient satisfaction.  It is a joy to see all the smile transformations!
My husband Keith and I live in Libertyville and have four grown children and many grandchildren.  When not in the office, I enjoy traveling, decorating, and a good book.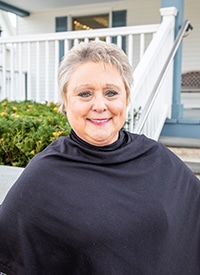 Scheduling Coordinator
My passion for my work at Arpino Orthodontics comes from my commitment to people, providing exceptional service in a busy office where the utmost importance is meeting our patient's needs.  I have been able to help and serve many families within our community – and seeing the kids grow is truly wonderful!  With 24 years here, I still strive to do better each day.
I reside in Woodstock with my husband Rick.  We have 2 wonderful children, four beautiful granddaughters and our dog, Teddy.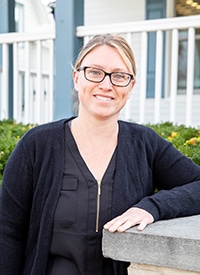 Clinical Assistant
My name is Michelle and I have been a clinical assistant at Arpino Orthodontics since 2003. I enjoy working on patients and especially seeing the joy and the smile that comes when their braces come off.
When I am not working, I am busy at home with my husband Jay raising our 2 boys. We also have a husky named Brinn. We enjoy taking the boys camping, hiking and hanging out with friends.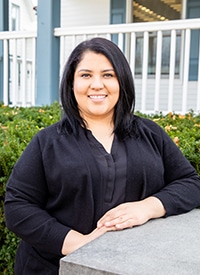 Clinical Assistant
A natural born caretaker, I love working for Dr. Arpino and the team.  I enjoy getting to know our patients and making them feel comfortable.  Our patients are known by name when they come through the door.
 My fiancé Anten and I enjoy shopping and decorating on our time off.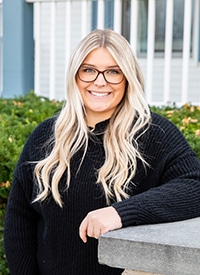 Clinical Assistant
I am thankful to work for Dr. Arpino and I have learned so much.  Seeing the bright smiles of all of our patients make this so worth it!
I love coming to work with people who make me feel so at home.  My husband, Jake is in the military and we do not live near our family, so Arpino Orthodontics is truly my family.  Jake and I enjoy spending time with our sweet dog, Piper.